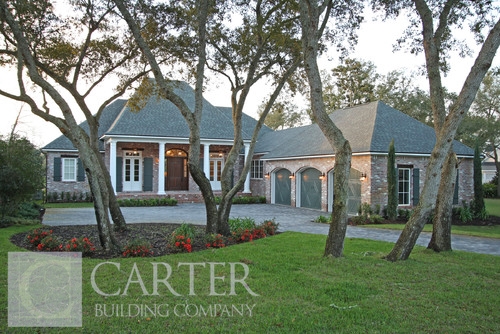 I think the most important thing to understand about Carter Building Company and Jason Carter, is that Jason has a REAL passion for what he does, and it shows through his work. Although he makes a living building these beautiful homes, you can tell, in all of the details, with every aspect of every job he does, that he truly does care, and isn't going to put his stamp on anything that isn't perfect. I have never had a single problem or question go unanswered and Jason is always available, which is a lot more than I can say about previous contractors I have dealt with. If you are as numb and tired as I am, of dealing with companies and people who you feel like are just trying to squeeze as much out of you as they can, and run, then Carter Building Company is the right fit for you. Responsible, accountable, dependable and LOCAL! How many people do you know that would say, with absolutely certainty, that they would use the same builder who built their last house, to build their next one, 100%? I can.
Miller Phillips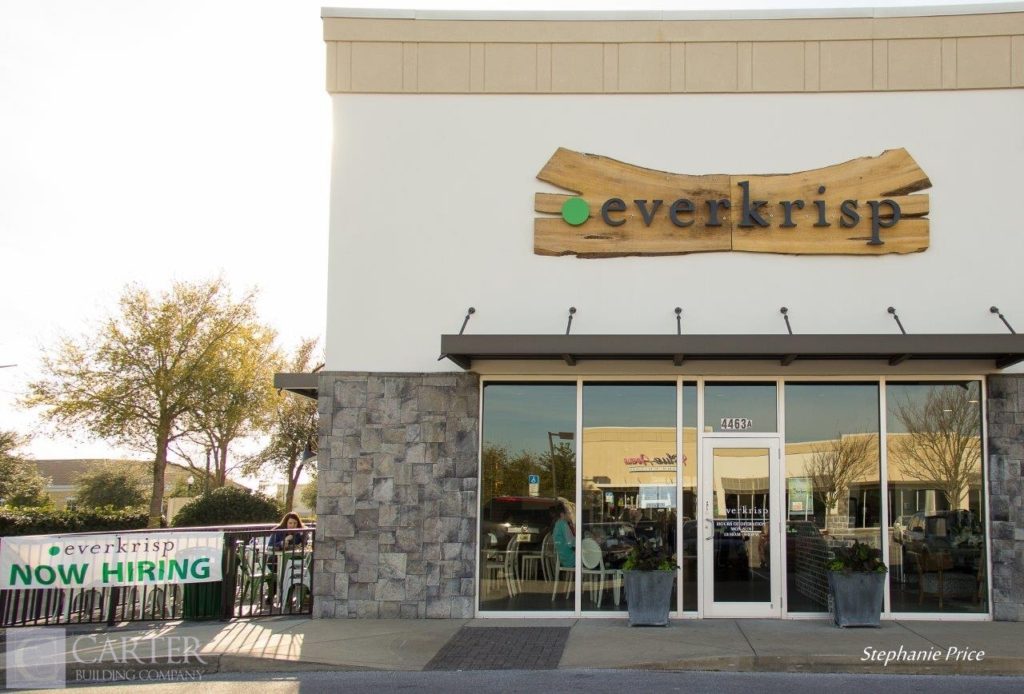 We had a wonderful experience with Carter Building Company. As this was my first time hiring someone for a commercial job, I wasn't sure what to expect, but Jason Carter delivered. He helped us to create a beautiful inviting space for our customers and also creatively engineered the space to be more effective and attractive. Jason and his staff were always a phone call away and we could always expect them to be on site overseeing the build out. Overall, we could not have asked for a more professional or detail oriented builder. Jason Carter will be the first person we call for our next project, commercial or residential.
Ashley McMahon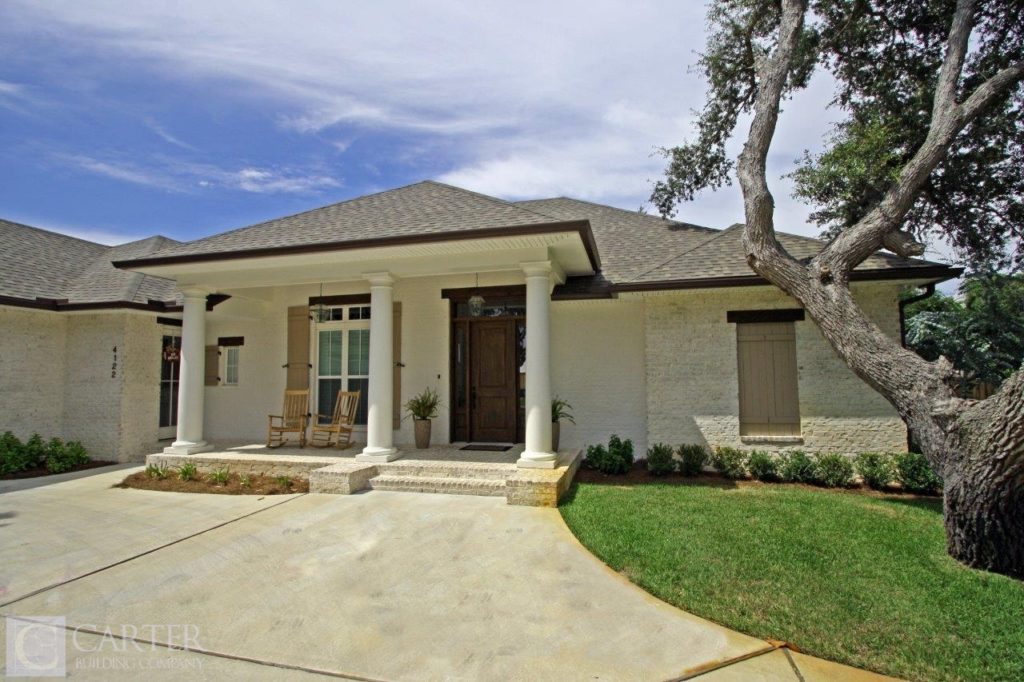 Our entire experience with Carter Building Company has been great. Once we had the first draft of plans, Jason personally gave us direction to make some positive adjustments. These changes not only improved the house aesthetically, but also improved our daily living space. Jason's attention to detail and personal involvement from day one until the final completion of our home is what helped set Carter Building Company apart. The best compliment we can give is that if we were building another new house today, we would be using Carter Building Company.
Scott Lee